Help Ensure That Lands Are Protected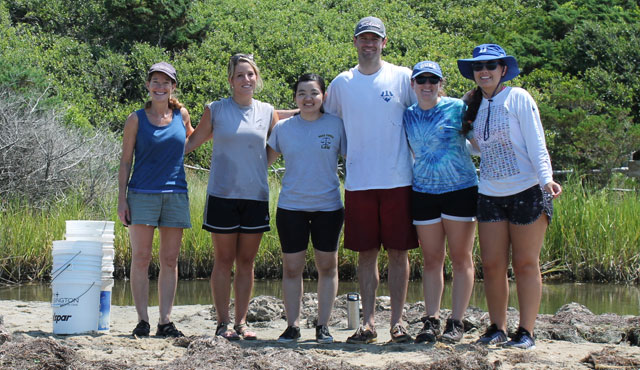 With such a grand portfolio of conservation lands throughout the state's coastal region, proper land stewardship is quite an undertaking.  Our staff visits each of our conservation properties at least annually to monitor compliance with the conservation easements (agreements).  This takes commitment, time, energy, and resources.
Your gift to the stewardship endowment will help ensure that lands protected are monitored yearly and will provide necessary defense funding if an easement is violated.